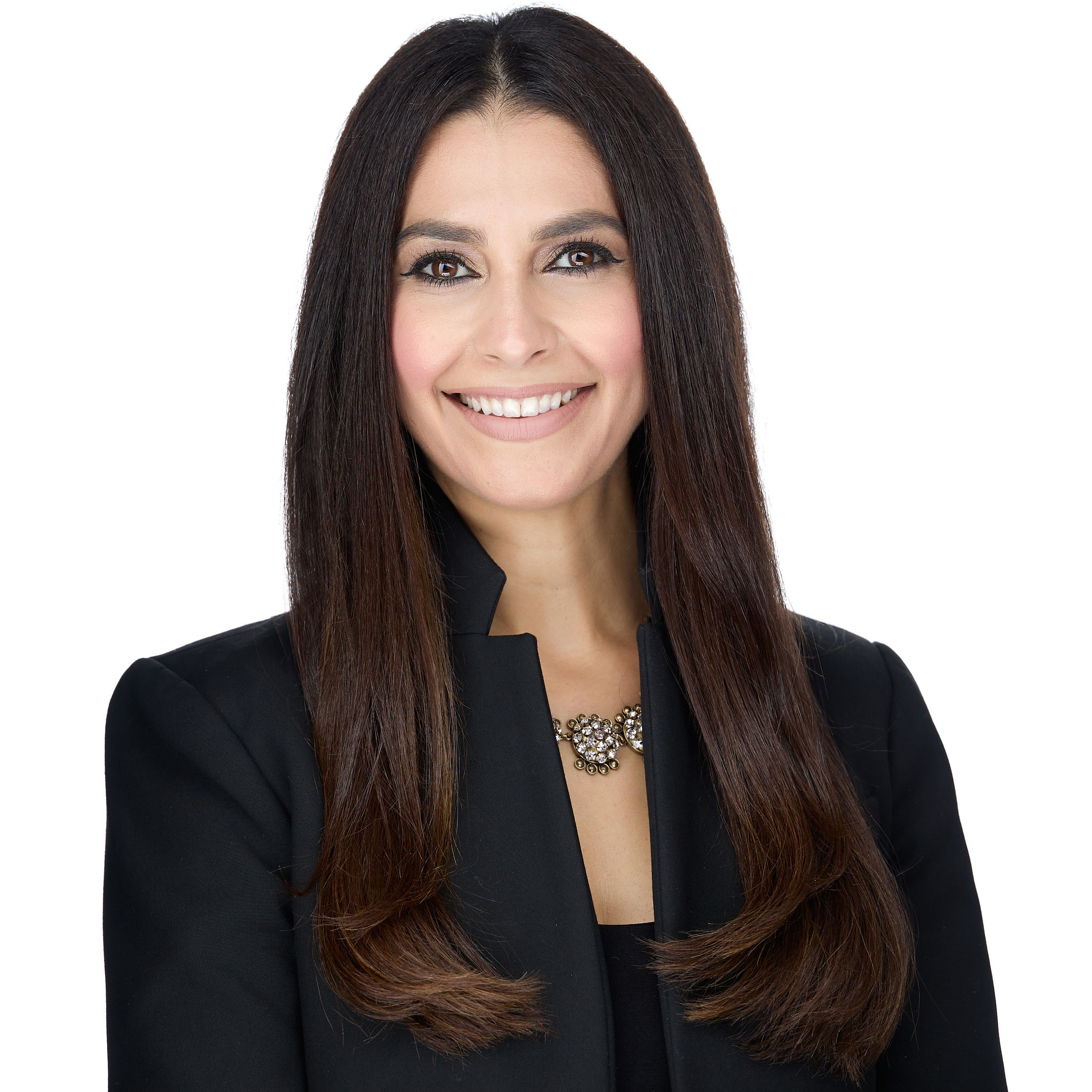 Atour Toma Sargon
Candidate for Trustee
Born and raised on the northside of Chicago and Lincolnwood, Atour Sargon is a first-generation Assyrian-American whose parents immigrated from Iraq seeking conditions of safety and equality.  An experienced policy analyst, organizer, and advocate, Atour was sworn into office as a Trustee in the Village of Lincolnwood in 2019, making her the first Assyrian-American woman elected to municipal government in Illinois. As a public servant, Atour is committed to fighting for the shared values of all of the residents of the Village of Lincolnwood and focuses on issues of accountability, transparency, equity, and diversity. 
A lifelong community organizer, Atour currently serves as the Vice-Chair of the Assyrian Policy Institute (API), a national nonprofit organization that campaigns for the rights of Assyrians and brings Assyrian-American voices and perspectives to important discussions nationwide. Through her work with the API, she has spearheaded important statewide initiatives, including the formation of the Illinois Assyrian Caucus and the addition of accredited Assyrian language courses to the Illinois State Course Catalog—two historic firsts. She also serves on the Executive Board of the American Middle East Voters Alliance (AMVOTE PAC), is a member of the MENA Advisory Council and is a founding member of Ishtar's Circle, a local nonprofit which supports and empowers leadership development among Assyrian women.
Atour holds a Bachelor's degree in Political Science from the University of Illinois Urbana-Champaign and a Master's degree in Public Policy and Administration from Northwestern University.  She was selected as a 2019 delegate for the Illinois Women's Institute for Leadership Training Academy.  Atour currently serves as the District Director for Cook County Commissioner Josina Morita for the 13th District. 
As a Village of Lincolnwood Trustee, Atour has served as the Trustee Liaison to the Parks and Recreation Board and the Economic Development Commission.  She presently serves as the Trustee Liaison to the Plan Commission and Environmental Commission. She also serves on the Village Finance Committee, ensuring that the Board explores and considers a variety of revenue sources to lessen the burden on residents by reducing the Village's reliance on property tax revenue.  Throughout her tenure as a Trustee, Atour has prioritized community engagement, volunteering and attending community-wide events, including the annual Turkey Trot, National Night Out, Trunk or Treat, MABAS 13 Covid-19 Vaccination Clinic, community-wide clean-ups, and more. 
Atour, her husband Peter, and their two children, Sophie and Raman, love living in Lincolnwood and enjoy all that the community has to offer—especially its parks, trails, and summers at the pool. She looks forward to four more years of serving her friends and neighbors in Lincolnwood.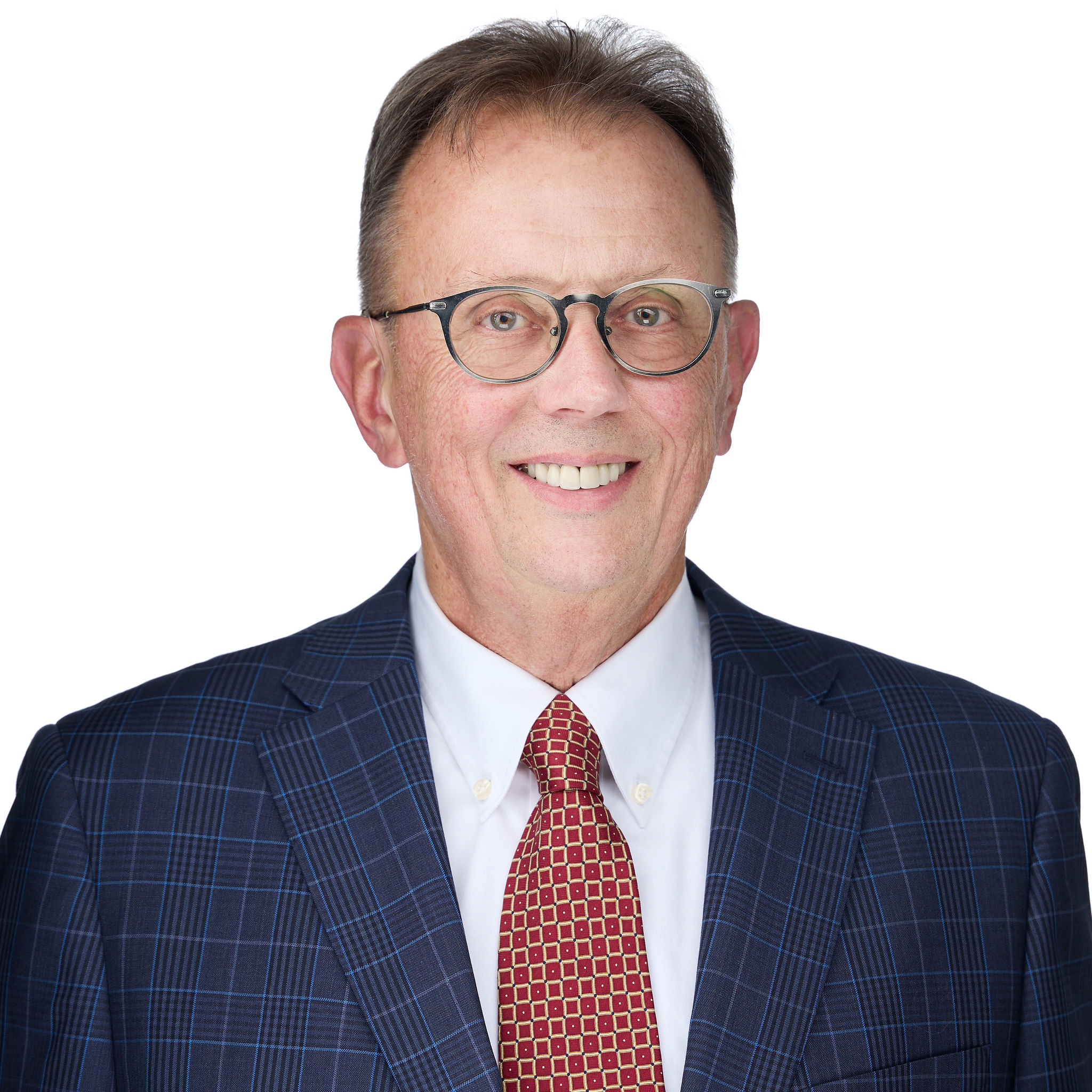 Craig L. Klatzco
Candidate for Trustee
Craig has been a Lincolnwood resident for over 30 years, where he and his wife Lucyna raised their two children, Ian and Eric.  Both boys have been educated by Lincolnwood School District 74, graduated from their respective universities, and have embarked on their professional careers in the world of technology.  The family enjoys travel, skiing, home cooking with friends and other activities.   
Craig's family business, Novelty Golf & The Bunny Hutch at Devon and Lincoln, has been a landmark of Lincolnwood for over 74 years.  This family-focused entertainment business has allowed him to meet generations of residents, many of whom, years later have brought their own children and grandchildren to play.  He is fortunate that Lincolnwood has been such an important part of his life.
Craig's education and experiences focus on Public Administration and Public Service.  After graduating from New Trier West High School, he earned a Bachelor's Degree in Public Administration and Political Science from MacMurray College. He later received a Master's Degree in Teaching from National Louis University.
In his earlier years, Craig was a Paramedic in the Village of Northfield, where he supported the assistant Village Manager.  He has also been a photojournalist, which allowed him to live and travel around the world.  This has given him a comprehensive view of different cultures, customs, and religions.
Craig is a licensed teacher and currently substituting in the area school districts.  Through this, he has gained much respect for our SD74 and 219 teachers, staff, and the quality of their work.
Craig was elected to the Lincolnwood Public Library board where he served for eight years.  His roles included Treasurer and Chairman of the Finance and Facilities Committee.  He successfully oversaw the Library's finances, and the expansion of the parking lot with an eco-friendly approach, among many other improvements. Under his stewardship, the Library remained financially sound without burdening the community, all while delivering services to our diverse population.
In 2013 and 2019, Craig successfully ran for Trustee of the Village of Lincolnwood.  He currently is the Chairman of the Finance committee and the liaison to the Traffic Commission. He previously served as both the liaison to the Police and Fire Board and the blood drive.  Craig has also served on the Saint Francis EMS System Advisory Board.  He continues to be a member of various committees and commissions throughout the village, all while diligently reviewing the expenditures to ensure our taxes are spent wisely.
Craig is proud to serve the people of Lincolnwood and wants to continue making Lincolnwood a better place for everyone to live and work.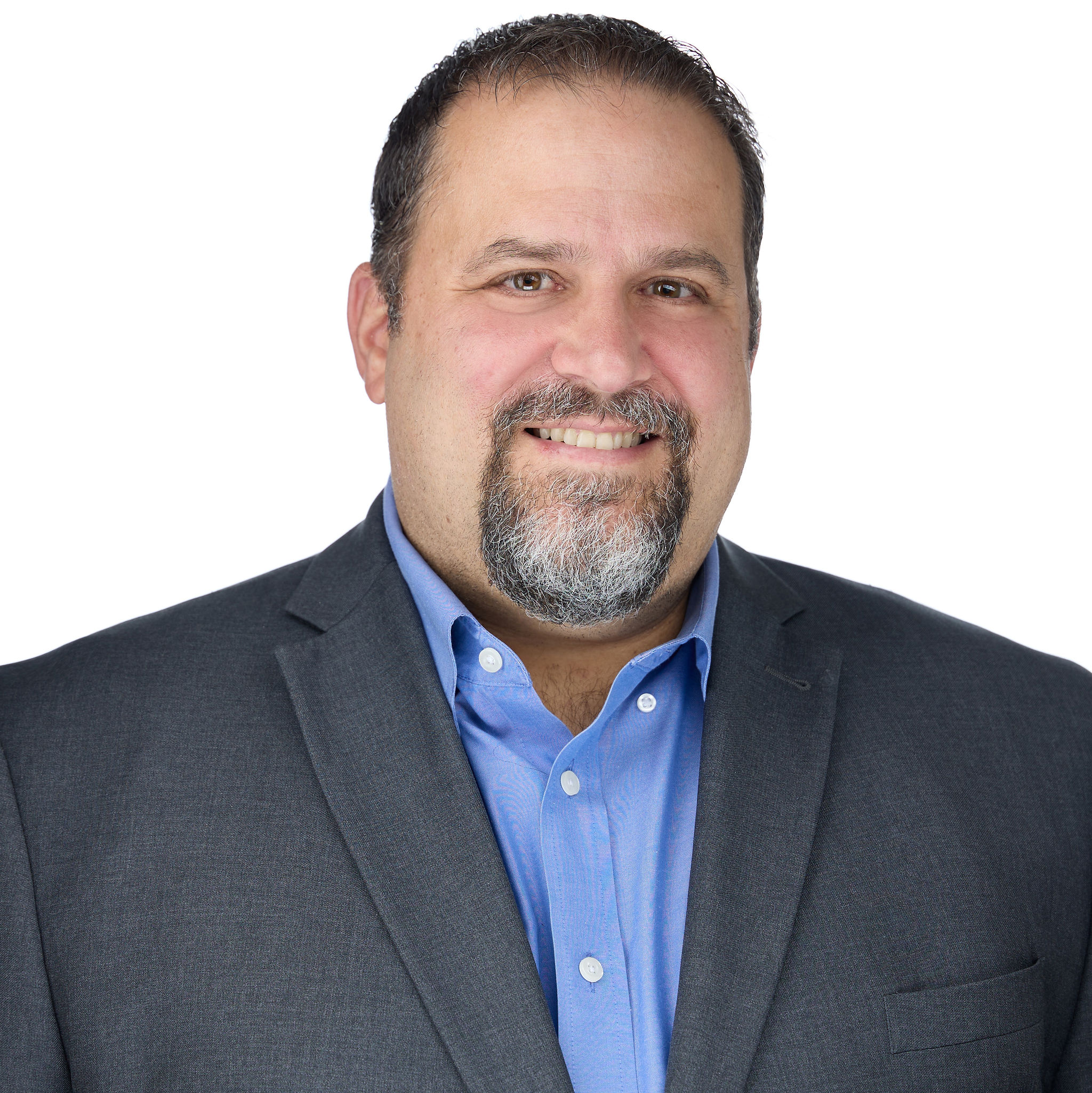 Christopher Martel
Candidate for Trustee
Chris is a long-time resident, with a home in Lincolnwood since 2001.  He is 50 years old, is married to his wife of 20+ years and they have 3 children. Their children have all attended SD74 schools, and the older two boys are currently attending Niles West.  His entire family is active with sports in the community, attends Queen of All Saints parish, and volunteers for community projects.  His eldest son Brian recently managed the construction of the GaGa Pit located in Proesel Park as his Eagle Scout project.
Chris is a licensed professional engineer and works as a Senior Vice President for a global consulting architecture/engineering firm.  He attended University of Illinois where he received a bachelor's degree in civil engineering and a master's degree in environmental engineering.  Over his 27-year career, he has managed a wide variety of projects as a consultant to numerous municipalities in Illinois, including various City of Chicago Departments, park districts, transit agencies, and state agencies.  He has overseen park designs, brownfield redevelopments, stormwater improvements, Superfund site cleanups, recycling programs, transit station renovations, rail yard designs and drinking water system improvements. For 10 years he has served as a technical expert to the Office of the Illinois Attorney General.  He brings to the Lincolnwood Board of Trustees a passion for improving Lincolnwood's infrastructure.
Chris has dedicated his free time to giving back to his community.  He has actively served on public and professional boards, commissions, and committees continuously since 1997, many within the Village of Lincolnwood.  He served as Trustee for the Lincolnwood Library District for 12 years.  He was nominated by President Moy and President Turry to serve on various Village committees including Traffic Commission, Ad-Hoc Sewer Committee, and Planning Commission and Zoning Board of Appeals.  While on the Library Board, he helped oversee the parking lot expansion and the library renovation; and led the push for expanding the Library's digital collection.
He served 17 years on the Board of Directors for the Illinois Chapter of the Solid Waste Association of North America, including many as President and 3 years as International Board Representative.  He served 8 years on the Board of Directors (7 years as President) for Lake Wildwood Association, a private homeowners association with 1,700 members and $2M+ annual budget that operates like a small city.  All these experiences helped Chris understand the role of an effective board member who provides vision and direction to staff but also, the importance of fiscal responsibility and open communication.
Chris is excited to seek a second term as Trustee and continue to serve Lincolnwood residents with a focus on improving infrastructure, providing top-notch recreational facilities, and continuing to support a safe community.
Atour's Achievements
Board Liaison – Parks and Recreation

Board Liaison – Economic Development Commission

Board Liaison – Plan Commission

Board Liaison – Environmental Commission

2022 Building Bridges Champion of Voting Rights Award Recipient presented by the Arab American Bar Association and the Decalogue Society of Lawyers
Craig's Achievements
Trustee Village of Lincolnwood, 2013-2017 and 2019-present
Chairman of the Finance Committee
Board Liaison: Traffic Commission
Board Liaison: Parks Board
Board Liaison: Human Relations Commission
Board Liaison: Blood Drive
Board Liaison: Telecommunication Commission
Board Liaison: CORB
BS Public Administration & Political Science
Master of Arts, Teaching
Licensed Educator, State of Illinois
Former Lincolnwood Cub Scout and Boy Scout Leader
Former Lincolnwood Baseball Coach
Chris's Achievements
BS Civil Engineering, University of Illinois and Champaign-Urbana

MS Environmental Engineering, University of Illinois and Champaign-Urbana

Licensed Professional Engineer, Illinois

Trustee and Vice President, Lincolnwood Library

Commissioner, Lincolnwood Planning and Zoning Board of Appeals

Member, Lincolnwood Ad-Hoc Stormwater Committee

Member, Lincolnwood Traffic Commission